Lenovo ThinkPad X1 Carbon, the thinest ultrabook in the world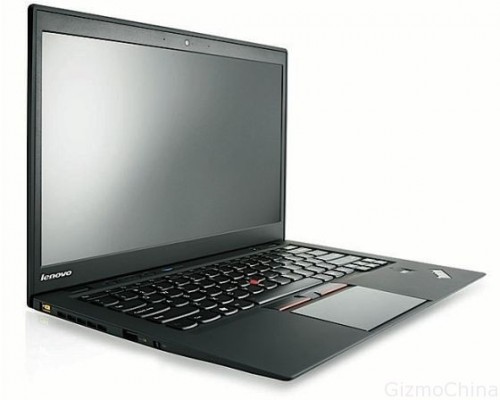 Did you know the Lenovo ThinkPad X1 Carbon? That's Ultrabook with the lightest weight and thinnest Ultrabook in the world made by Chinesse manufacturer, Lenovo. That Ultrabook comes with 1.36kg weight and 18mm thickness.

Now, Lenovo has officially announced that the ultrabook is going to be found in the market on August 21. As a first step, the United States is the first market for that ultrabook. Regarding the price, this ultrabook available from starting pice at $ 1,399 USD.
For that price, you will get ultrabook with Intel Core i5 Ivy Bridge with 13 inches screen size. The screen has a 1600 x 900 pixels resolution. In addition there is 4GB of RAM and 128GB SSD. For a more expensive version, you'll get a faster processor with a larger storage capacity.
Ultrabook is targeted for businesses user. In Lenovo ThinkPad X1 Carbon, there is a fingerprint scanner and you can use as a touchspad, while trackpoint pointing stick is located at the center of the keyboard. In addition, this laptop battery charging capability also offering an extremely fast. You can charge the battery from 0 to 80 percent within 30 minutes.