Samsung's supplier factory in China employing children under 14 years-old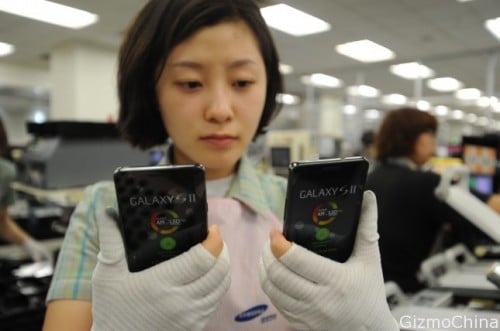 Samsung is now undergoing a major war with several patents related to Apple. However, Samsung problem was not just stop there. Recently, a group of activists working in China, China Labor Watch (CLW), alleging that the world's largest smartphone manufacturer that employs childrens at supplier factories in China.

The activists say that the Samsung supplier's factory has hired 14-year-old worker. With such conditions, it is likely that there will be acts of abuse against children. In addition, workers are also forced to work over time, even take 11 hours per day with only one break session.
Samsung was immediately provide a statement related to the allegations. They said that the company has conducted on-site inspection separately and did not find any circumstances as alleged by CLW. "Samsung Electronics is a company that has the highest standards in the work environment and we strive to maintain our facilities and our partner company facilities around the world," said Samsung.