The new iPhone and iPad will be using mini connector?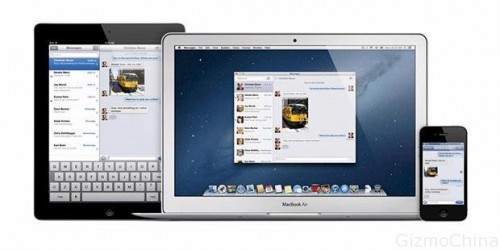 Apple is getting closer to a special event on September 12, the more information circulating about Apple's new products. As reported by the site imore.com, reportedly mobile products (iOS) Apple will be equipped with a different dock connector, with a size smaller than the previous devices.

Dock connector is a special accessory port on the Apple mobile devices that can be used to connect the device with a number of accessories, e.g. adapters dock connector-to-USB or external speakers.
Reportedly the new dock connector types will only have a 9 pins. Much less than the existing dock connector, which has a pin number as many as 30 pins.
An dock adapter will be provided by Apple so the users can still use the older accessories.
The device with this new dock connector are iPhone 5, iPod Nano and New iPod Touch, as well as 7-inch iPad Mini.
If Apple decides to join iPad product refresh in September this year, the device may also be carrying a new type of dock connector.
Apple usually update product lines every 12 months, but the new iPad was only launched in March 2012.