The specs of Lenovo LePhone K860 smartphone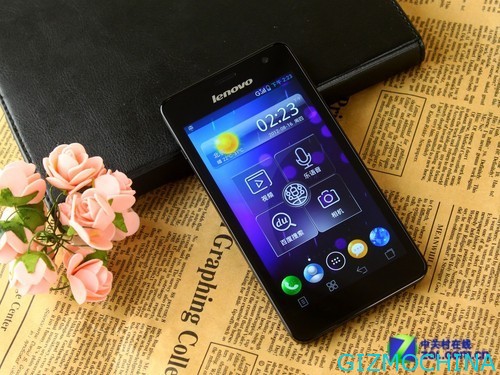 After we've exposure the Lenovo K860 price and now  we have detail specs of Lenovo LePhone K860 smartphone.

There is much the information about the new Android phone with a 5-inch screen has started popping up a lot. And most recently was a smartphone belongs to Lenovo LePhone K860. News of the appearance of this phone is not something new. Previously, the news came up about this phone in July.
The latest Lenovo's Android smartphone will come with a 5-inch screen and running Android 4,0 Ice Cream Sandwich operating system, that comes with 5-inch screen size with 720 x 1280 pixels resolution. Lenovo will sold this phone with quiet high, perhaps even comparable to the Galaxy Note's proce tags.
In addition it comes with a large screen, the quality of the other hardware of this phone can never be underestimated. On the processor, the phone uses Samsung's quad core processor, the Exynos 4412 is also available on the Samsung Galaxy S III. This mobile phone also comes with Mali 400 GPU.
On the back, there is an 8MP camera that can record full HD (1080p) movie. The phone is packs with 1GB of RAM and 2250 mAh battery capacity.