Xiaomi M1S Unbox First
by Shine Wong Aug 20, 2012 9:43 pm0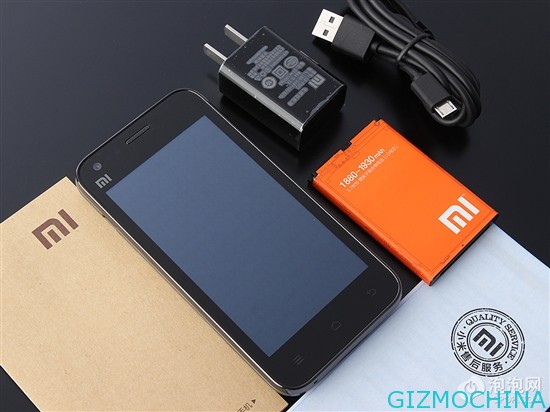 Xiaomi M1S is not just upgraded from the Xiaomi M1 phone simplely, it is new smartphone. Xiaomi M1S has new design, increase the front camera, improve the rear camera, upgrade the processor to 1.7GHz Qualcomm dual-core chip, and it only RMB1499, about $247. It is most cost-effective phone so far. Please follow us to unveil the Xiaomi M1S.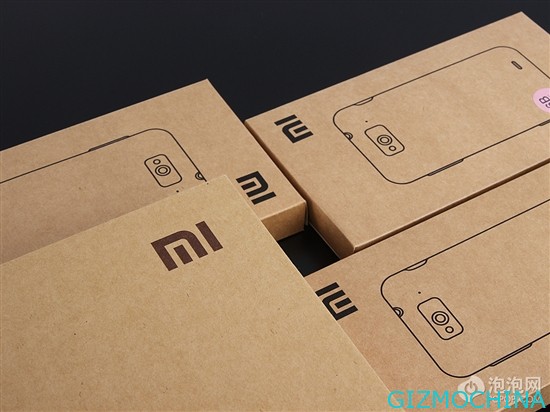 Xiaomi M1S box use new material, it can withstand a weight of 300kg, so you never worry about the phone safe on shipping.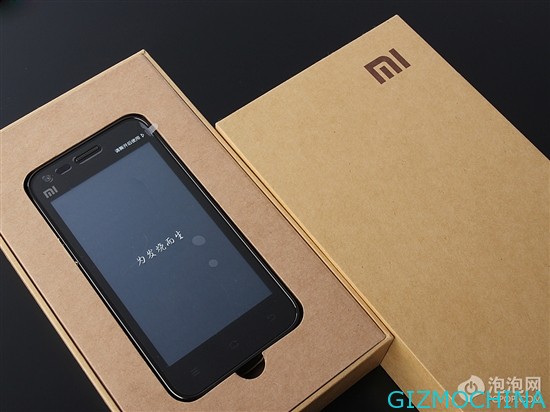 Xiaomi M1S box design is simple.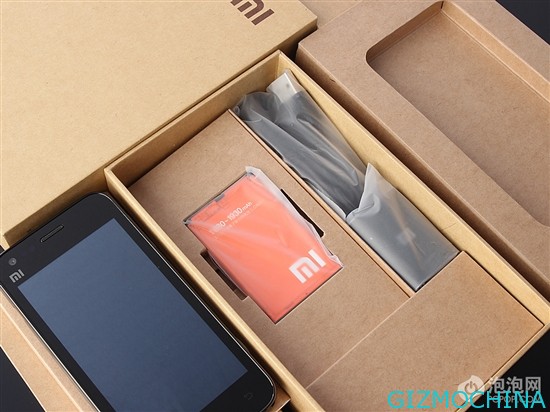 Xiaomi M1S phone with all accessories.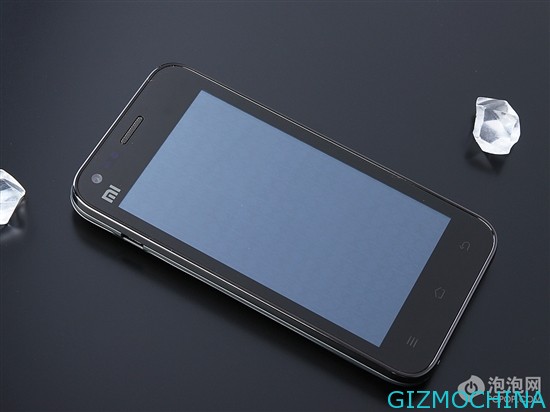 Xiaomi M1S own a 4-inch TFT screen, with 854*480 pixels display resolution, if you want 1280*720 higher HD screen, maybe Xiaomi Mi2 is your best choice.
Xiaomi M1S add a 2MP front camera, you can video chat with your friends.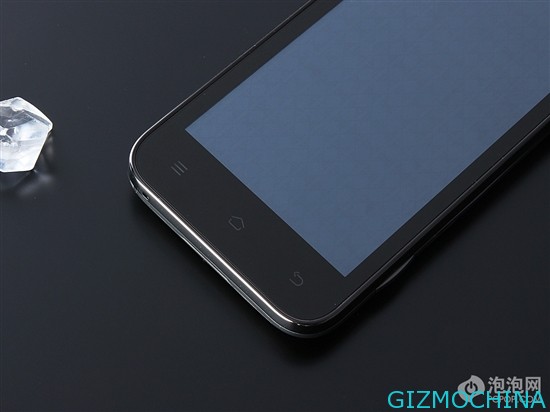 Xiaomi M1S has 3 key under the screen: Menu, Home, and Back.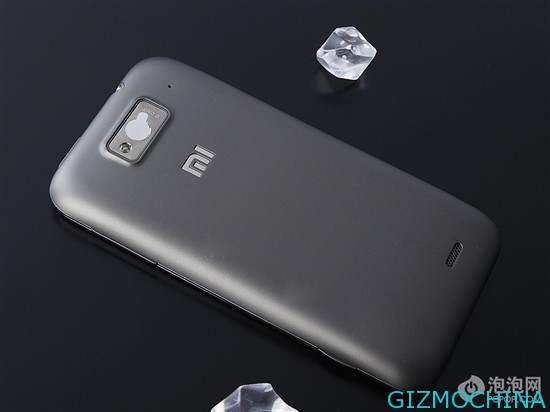 Xiaomi M1S has improved the rear camera, the new camera gain more vivid pictures. What is it changed? Please read our review soon.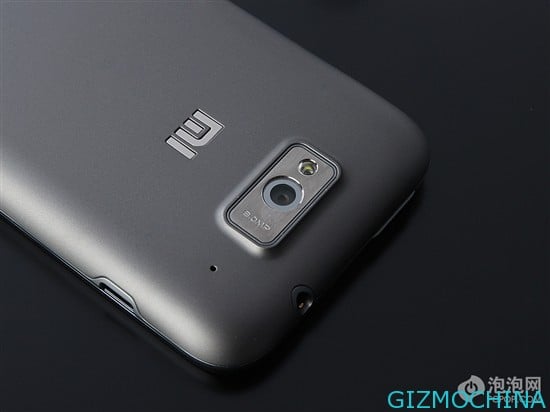 Xiaomi M1S rear camera is removed to center of body.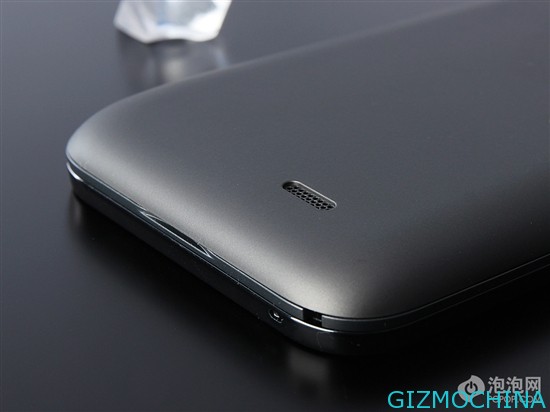 Xiaomi M1S speaker is smaller than the old model, but the voice is better.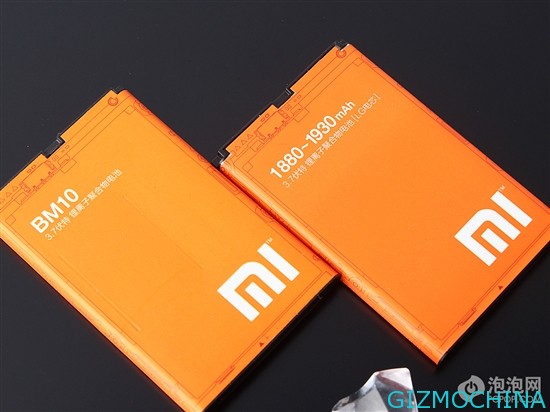 Xiaomi M1S has a same 1930mAh battery.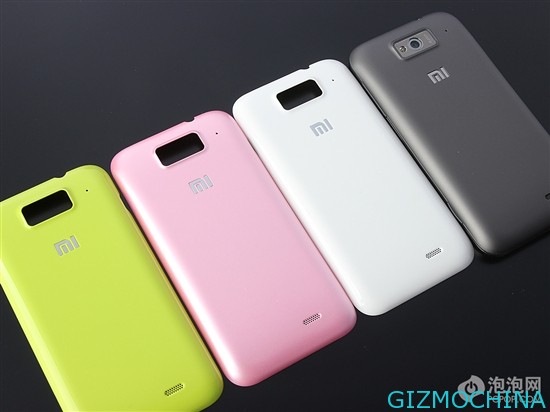 Xiaomi M1S has more color for selection, which one is your favorite? What are you waiting? Click here to pre-orde Xiaomi M1S at Android-sale now.