Xiaomi Sells 200,000 Units M1S Smartphone After 30 Minutes Launch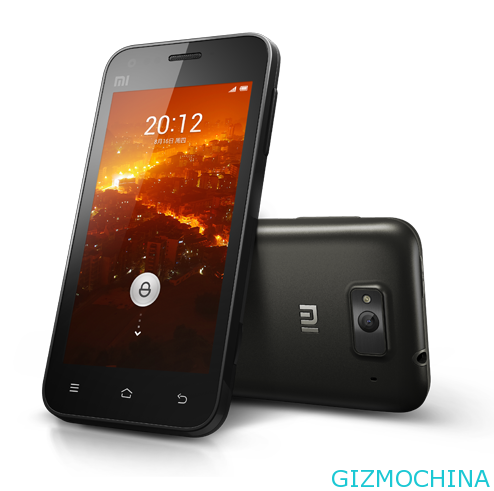 From the Twitter account @XiaomiChina has been posted : #Xiaomi: Less than half an hour, 200,000 units MI-ONE S have sold out. Let's expecting the next round will come soon. Thanks for all of you!

Last week, we all know about the launching of Xiaomi smartphone in China, the new Xiaomi M1S phone is packed with Android 4.1 Jelly Bean and is being sold at an aggressive below-cost price of $315 (RMB 1,999).
Xioami seems to be one of the most popular Android phone manufacturers in China. Their latest Android phone, the Xiaomi M1S sold over 200,000 units in just over 30 minutes. The sale is the first phase of sales Xiaomi M1 S.
Xiaomi immediately announced achievement through his Twitter account. They also said that they would second launch Xiaomi M1S in the near future.
Xiaomi M1S is the successor of its predecessor, the Xiaomi Mi One. This mobile phone is equipped with a 1.7GHz dual core processor, 8MP as primary camera and 2MP secondary front-facing camera. To obtain this phone, the consumer is required to pay for $ $315 USD
Mi-One mobile phone series is indeed one of the best-selling mobile phones in China. Previously, Xiao Mi One has sold 3.5 million units. The amount is to make the mobile phone becomes the third most popular mobile phones in China.