N9800, smartphone based on 6-inch screen size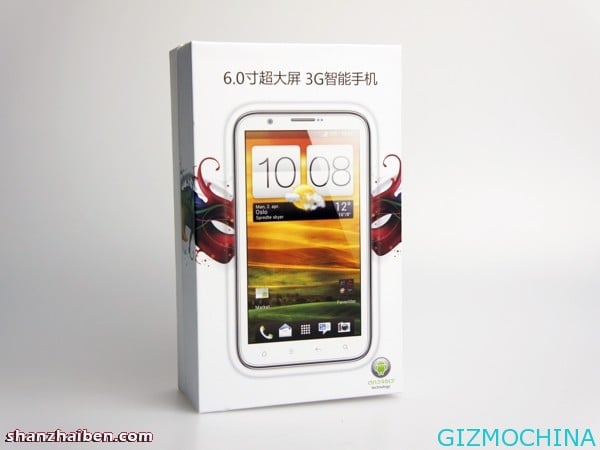 We all know about device which has 5-inch screen size is smartphone while has 7-inch screen size is tablet device, even if those device has simcard slot and you can using as a regular smartphone.But how about the 6-inch screen size?

Shenzhen Jiajiatong is introduced 6-inch screen size smartphone, called N9800 which is the biggest smart phone on the market today.
The N9800 smartphone powered by MTK6575 1.2GHz processor, 512MB memory, 4G storage, 6-inch screen size with 854 X 480 resolution, 3 megapixel front facing camera and 8 megapixels rear camera, Bluetooth, GPS, WIFI, dual-card double simcard, 3G/GSM/GPRS, GSM850/900/1800/1900, WCDMA2100/850, 3000mAh battery, and running Android 4.1 OS.
Here are some detail picture of the N9800 smartphone :