Samsung Galaxy Camera with 16 megapixel and 21X zoom lens capaibility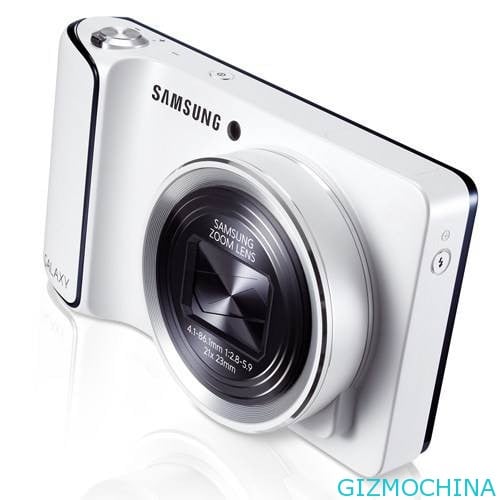 We have ever write the news about the story of Samsung is preparing Galaxy device with 16 megapixel camera. The fact is, that's not smartphone, but Camera with Android operating system inside.

And now Samsung has unveiled new range of products in prestigious electronics exhibition in Berlin, Germany. One of their masterpiece product is a Galaxy Camera, a 16-megapixel camera that running Android operating system.
The new Samsung Camera packs with 16 megapixel BSI CMOS camera sensor and running Android Jelly Bean OS. Galaxy Camera can perform various functions, except to make a phone call.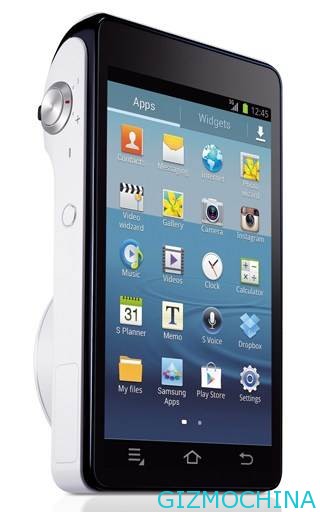 The Camera has 4.77-inch Super Clear HD technology with Touch Display. Display menu was familiar with Android phones and quite responsive when users touch the screen.
"Galaxy Camera is for a new era of visual communication. Communications will be alive with high quality pictures and instant sharing anywhere, anytime," said JK Shin, head of Samsung's Mobile Communication in Berlin.
Galaxy Camera is powered by 1.4 GHz quad-core processor. And packs with many camera feature such as Smart Pro to make the images look like professional shots. Then there are features of Auto Cloud Backup that automatically saves the image in the cloud via Samsung All Share services.
The other specs is 21x optical zoom lens, 8GB internal memory, memory card slot support and powered by 1,605 mAh battery, is claimed can be operate for up-to 10 hours.
"This is the first Samsung camera that uses Android. Already have full connectivity for easy sharing of photos via the Internet. Later will be sold through carriers as well, depending on the country," said Wonhyung Cho, Assistant Manager Samsung Digital Imaging Business.
Unfortunately, there is no information about the price and availability of the Galaxy Camera on the market.