ZTE planning to increase smartphone shipment in 2012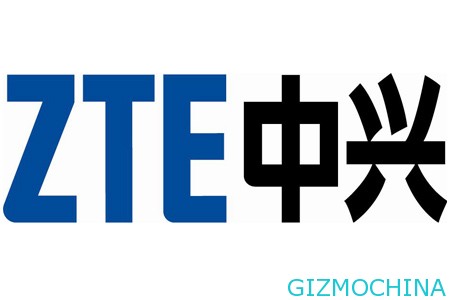 As the one of Chinese phone maker, ZTE has been growing hugely lately, becoming the world's fifth largest phone maker and its goal is to more than double its smartphone and tablet shipments this year.

In 2011, ZTE has sold 15 million units smartphone worldwide. Now, they are targeting the sale of twice as much, which is 40 million units of smartphones. In addition, for tablets device they only target 1 million units of sales.
Most of the smart phone will also be launched in China. It is reasonable, because China is their home base and is known as the largest smartphone market in the world. Senior VP of ZTE, Zhang Renjun also claimed that the ZTE mobile phone sales in the rest of the world also increased quite good. Among these are Japan, USA, Europe, Australia and some developing countries.