Coming soon, The new 10-inch tablet from HTC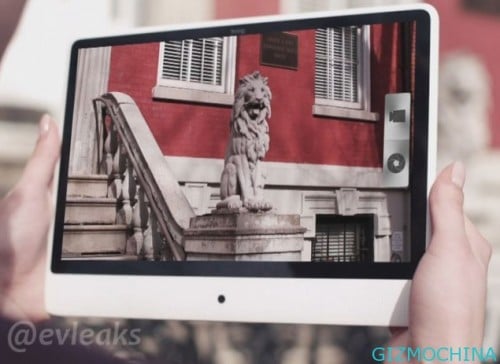 A new tablet from HTC has just appeared on the Internet. The appearance of these tablets originated from a Twitter account named EVLeaks who said that the tablet will be launched at the IFA 2012 event in Berlin.
The tablet has a unique design. On the screen, the HTC uses a 10-inch large screen. However, this tablet has uniqueness design lies in the bezel. If other tablets have the same and symmetrical bezel design but this tablets has different style. One part of this tablet has a bezel that is much larger than the other side. The bezel is also probably intended to make the tablet easier to hold.
Not mention the name or specifications of the tablet. We have to wait for the arrival of this tablet at IFA 2012 event.