Lenovo moves ThinkPad production to Japan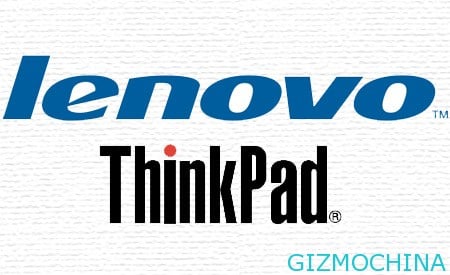 Back in 2005, Lenovo as a company based in China that has been acquired by IBM, in that time Lenovo has increased in the market and make Lenovo is second place after Hawlett-Packard, the American-based computer manufacturer.

With the popularity of IBM have its main office as well as to reduce the cost of production and raw materials, Lenovo moved the production to China. But now it seems, they have to go back to change their marketing strategy.
For the general public, Lenovo doesn't sound even remotely as good as IBM, but Lenovo thinks that a "Made-in-Japan" sticker would really improve the company's image.
Back in January, Lenovo entered into a project together with NEC regarding the founding of a company in the Netherlands, and now the Chinese computer maker wants a trial run in NEC's Japanese factories in Yamagata for its ThinkPad line of products.
ThinkPad expected first "Made in Japan" Lenovo ThinkPad will be off the assembly line before the end of this year. Through this attempt, the company is expected to shorten the delivery time from 10 days to five days. It is understood that the NEC Japanese factories in Yamagata annual production capacity of about 210 million units.