HTC Accord, Windows Phone 8 with Dual Core Snapdragon S4 processor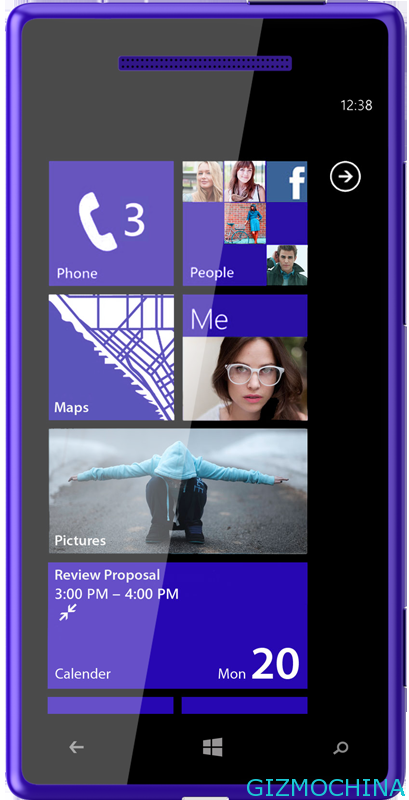 HTC seems won't miss with Nokia and Samsung to launch Windows Phone 8 samrtphone. Taiwanese-based company is also reportedly preparing a new WP8 phone called HTC Accord.

The phone also comes with a specification that is not inferior to Android phones. On the screen, this phone has a 4.3 inch Super LCD 2 with a resolution of 720 x 1280 pixels. In the back, you can find a 8MP camera. Unfortunately, this phone doesn't have a front-facing camera.
This phone powered by a dual core 1.5GHz Qualcomm Snapdragon S4 processor. HTC also prepared two versions of this phone, the 8GB version and the 16GB version. This phone also comes with a microSD slot support.