Huawei Ascend G600, Android smartphone with 4.5 inch display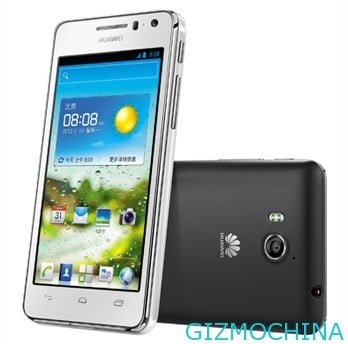 Chinese electronics manufacturer, Huawei has just introduced a new Android smartphone with the name of Huawei Ascend G600 was seemingly aimed at the middle class.

This can be seen on the processors which used in the device is Dual-core 1.2GHz processor, supported by 768MB of RAM. Running Android 4.0 Ice Cream Sandwich operating system. Huawei embed an IPS screen measuring 4.5 inches with a resolution of 540 x 960 pixels.
On the back, you'll find an 8MP camera that uses a BSI sensor. Ascend G600 is also offering 1,930 mAh battery that is claimed to be able to running for 15 days stand by. Another feature that can be found on this phone is WiFi, microSD slot, and stereo speakers. Regarding the price, the Huawei has not announced, but they will start selling this phone in September.