Baidu Browser, ready to compete with Google and Apple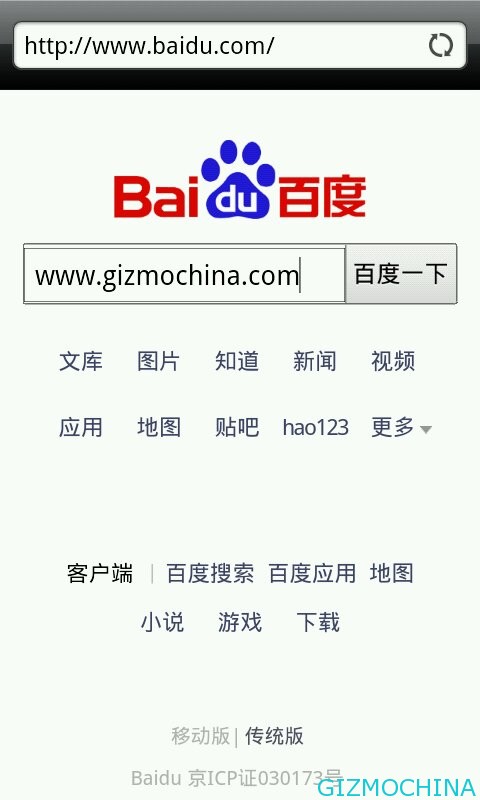 Baidu feel so confident into the mobile browser market. China's search engine giant is launching a mobile device browser to compete with Google and Apple.

The move will further strengthen Baidu's dominance in the mobile Internet market in China. Since China has the large number of users accessing the Internet from mobile phones increased sharply to 388 million.
The latest official data released by the Chinese government says, for the first time accessed the Internet via mobile phones in China exceeds the number of netizens who access from desktop computers.
Quoted by Reuters, Baidu Mobile browsers will be competing with Google Chrome and Android default browser, Apple's Safari, and UC Browser owned by UCWeb Inc.
Based on internal testing results, Baidu browser is touted 20% faster than its rivals. Similarly, claimed Li Mingyuan, as a General Manager of Mobile and Cloud Computing Baidu.
Baidu mobile browser also allows users to access mobile applications, mostly web based and run high-definition video quality through a browser without having to download software or applications for support the browser as an add-on.
This browser and another mobile apps such as Baidu mobile OS and smartphone low cost together with its partners, will establish a new business is a mainstay Baidu to take more profits.