HTC trying to take advantage with Windows Phone 8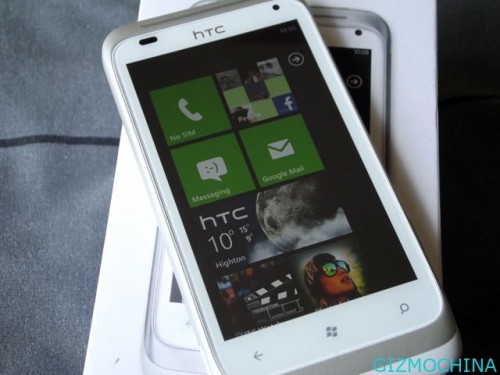 HTC Android mobile phone marketing continues to decline, now it seems the company intends to build smartphone with Windows Phone 8 (WP8) OS to restore their former glory. However, it looks like HTC will has some obstaces in their journey to developing WP8 phones. It cause by Nokia?

As we all know, now Nokia has partnered with Microsoft developers. However, Jason Mackenzie, president of HTC's sales and marketing department, says that they are fully able to compete with Nokia. They can take advantage of the relationship with national communications business of making phones that run WP8 OS.
HTC shows that Nokia has now taken the wrong steps in relation to the presence of Nokia Lumia, even though they were in a press conference to launch the Lumia 820 and Lumia 920 is very good as it was, but they did not provide information related to the carier.
In addition, HTC said they will introduce a variety of WP8 smartphone and the design of mobile phones will be aimed to high-end users. So, what do you think?