Microsoft large expansion in China mainland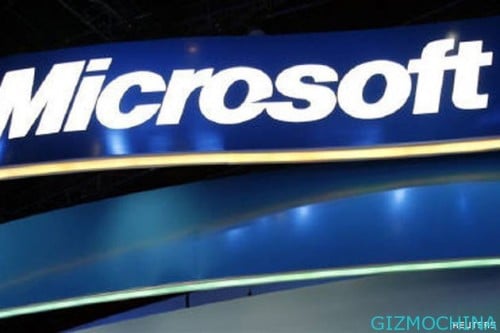 Microsoft has spent many years to fighting software piracy in China. However, the software giant is still looking at China as the good market in their business. The proof, they will add a thousand new employees in Microsoft China.

Microsoft actually already has 4,500 employees in the China. Quoted by Reuters on Friday, new employees will occupy a position in the research and development, sales, marketing and services.
Ralph Haunter from Microsoft, also said this expansion as part of the sales and marketing efforts in order to reach more potential customers in China as local governments and public institutions.
The Redmond based company also will build a cloud computing center in Shanghai, which will require approximately 600 people. As stated by Ya-Qin Zhang, chairman of the group R&D Microsoft Asia Pacific.