Lots of iPad Mini case unveiled by Chinese website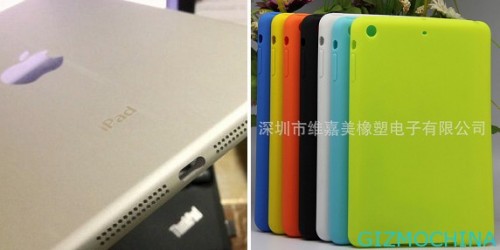 While we don't have official release from the Apple, but the case of iPad Mini has been revealed on the net, the source from an original equipment manufacturer (OEM) in Shenzhen has been told to Chinese website and show us the picture of iPad Mini case.
While we can see the real case for iPad Mini, thats the fact that the iPad Mini "how look like", since the rumors blown in the cyberspace, we can see the iPad Mini design through few case below: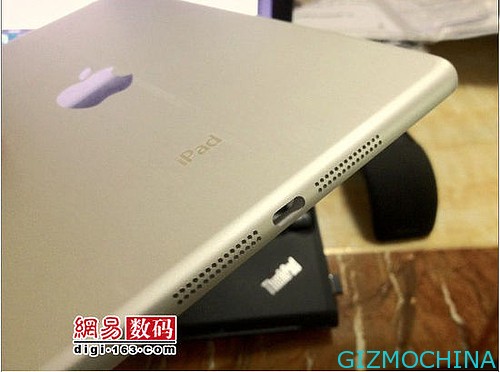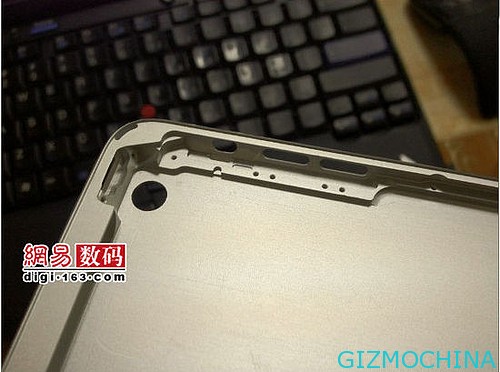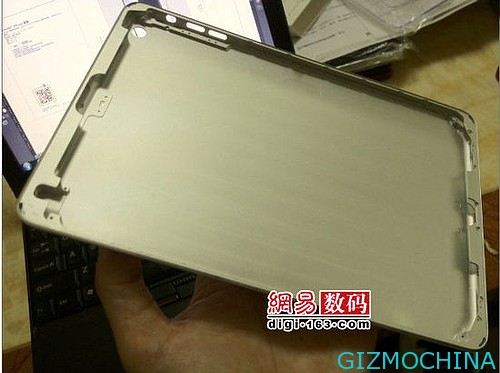 Since, Foxconn employee has been take a picture of iPad Mini rear shell, he/she try to show those picture to the case factory in Senzhen lot's of case from another manufaturer appear and ready to pair with the new iPad Mini. Taobao as the one of Chinese e-commerece website based in China has been offers a case for 5 yuan (around $0,79) if you buy that case in bulk order.
And now we have few picture of those iPad Mini case in variety design and color below: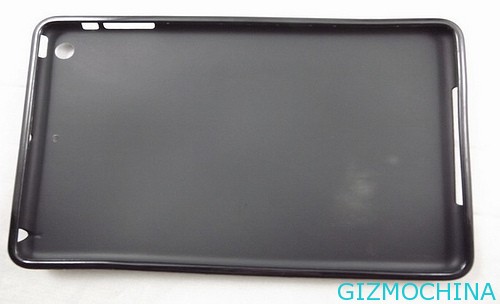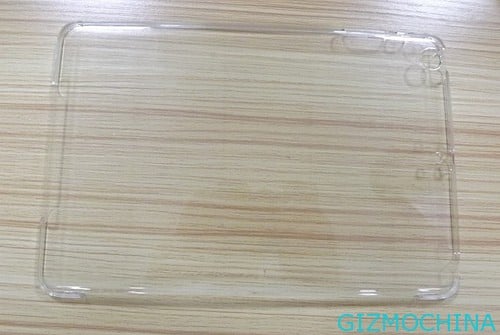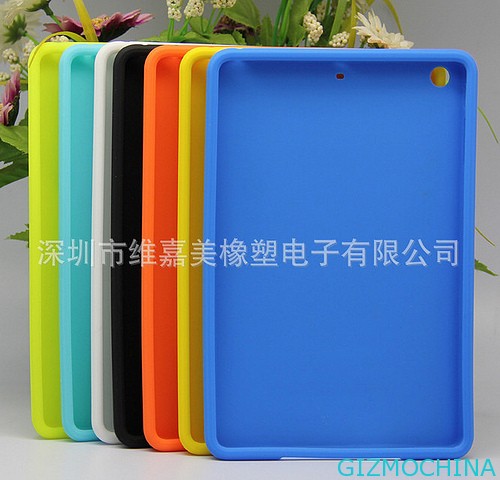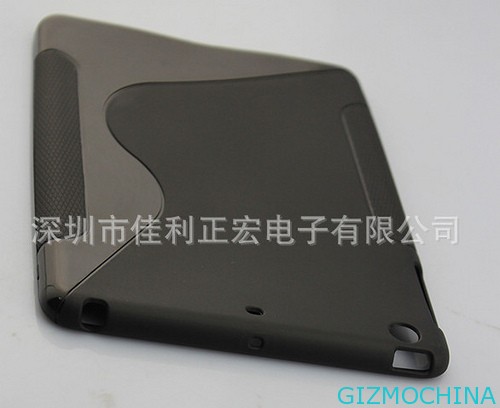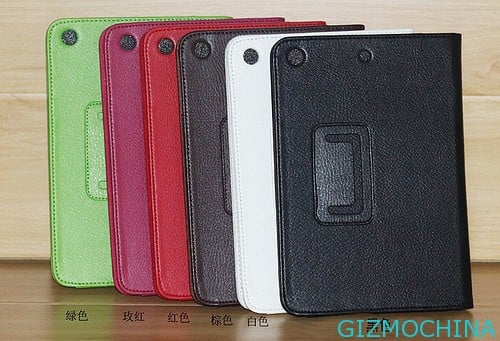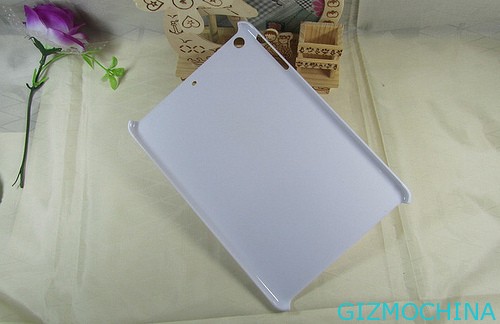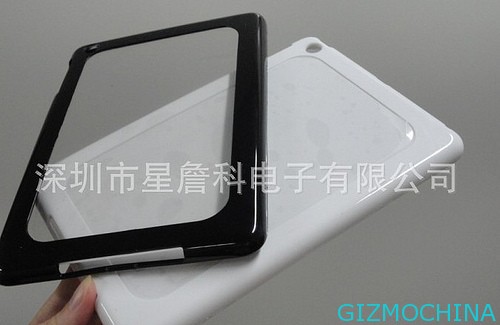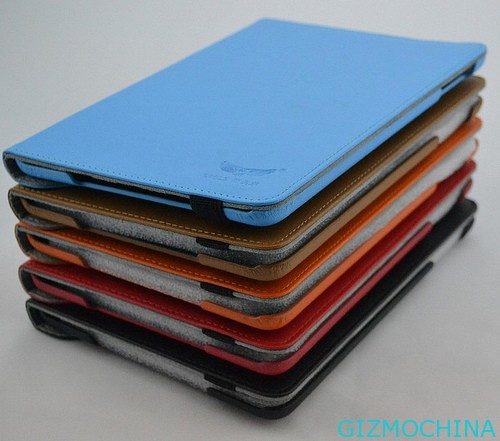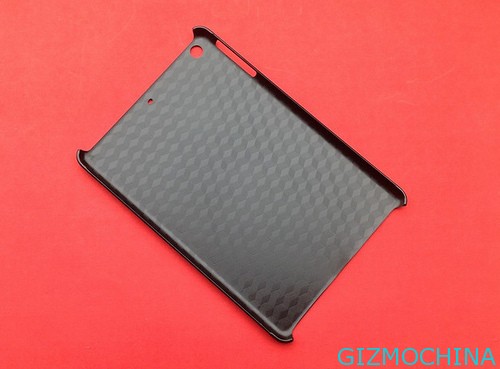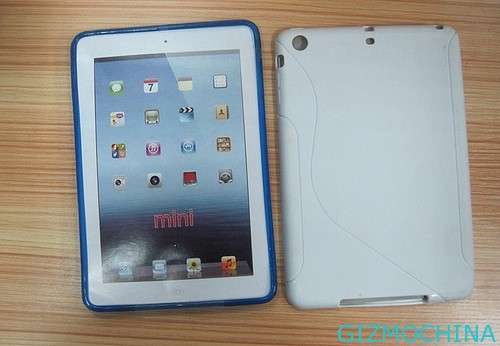 We hope, those all ipad Mini case will fit in iPad Mini design, since the iPad Mini real machine is not released yet. After see this iPad Mini case, we found the fact that's case not has hole to slip the SIM card slot, it's mean there is no SIM card slot on the iPad Mini and iPad Mini only has WiFi connection to access the web, so what do you think?