HTC One X+ will become another hits with better specs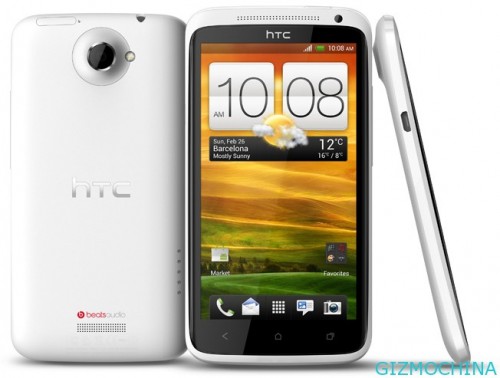 HTC mobile phones are well known as a manufacturer to provide high quality device with proportional price. And now, the Taiwan-based company is also reportedly preparing a super smartphone with awesome specs.

They preparing to to make another hit with HTC One lines, thats called HTC One X+ (plus). The latest HTC mobile phone will use Android 4.0 Jelly Bean operating system. The performance of this phone will be more stable, thanks to Nvidia's quad-core processor with a speed of 1.6GHz and Tegra 3 chipset. To support the performance, this phone will equipped with 1GB of RAM. Previously, similar rumors had said that this phone will use a quad-core 1.7GHz processor.
While the battery, this phone will powered by 1800 mAh battery capacity, Packs with 32GB of internal memory. And other interesting things on this phone is the presence of HTC Sense 4.5 user interface. Thought to be almost the same size and the One X at 134.36 x 69.9 x 9.3 mm, meaning that it will be an extra 4mm in thickness.
With this product, HTC will become the competitor with SamsungGalaxy S III, and we hope HTC will adding external memory slots and using removable battery.