Samsung preparing Galaxy Note 2 with double SIM card for Chinese market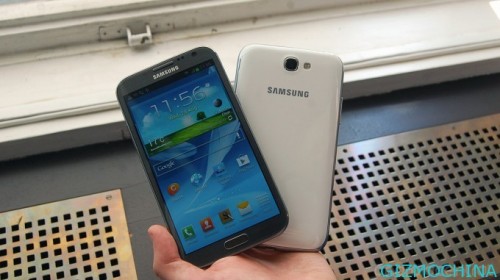 After Samsung Galaxy Note 2 launched few days ago, It's now Samsung trying to get more user and they ready to preparing the Galaxy Note 2 with dual SIM-card for Chinese market. Hmm the sound is good, right?

We all know, that China is has largest smartphone user and those user growing rapidly than other user in another country, it's make sense for Samsung to preparing the custom product for Chinese market.
The dual SIM-card also popular for most Asian country like Indonesia, Malaysia, Singapore and India so that's wroth for Samsung to built a dual-SIM card version for Galaxy Note 2.
We heard from the source, that the dual-sim card version of Galaxy Note 2 has same specification in every aspect, the different is only on sim card slots when you open the back cover, you'll find the two sim card slot inside.