HTC Ready to compete with the Samsung Galaxy Note II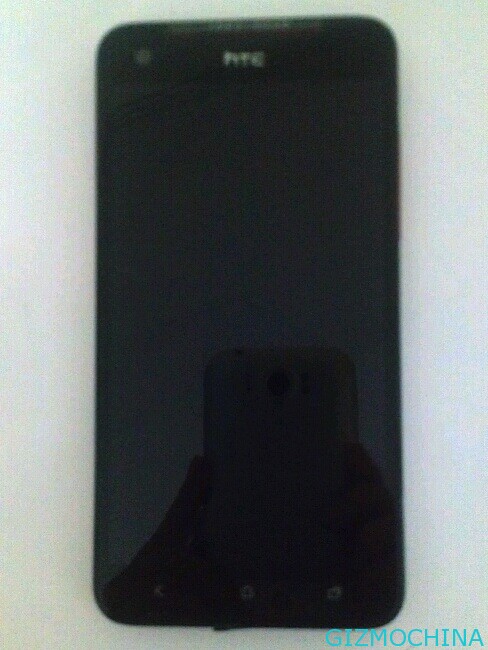 Phablet – short for mobile phones and tablet PCs – not just targeted the newly released Samsung Galaxy Note II. HTC has also mentioned a desire to erode the dominance of the Galaxy Note with preparing their new pahblet product.

This was confirmed after the emergence of the alleged leaks phablet devices made by HTC. The HTC's bigger device brings 5-inch screen display and dominated by black and red color along the sides.
Quoted from the source, this phone will supposedly embedded processor Qualcomm Snapdragon S4. There is no certainty whether it will carry the quad-core or dual core chipset inside.
While the enhanced screen display with full HD 1080p display with 1794×1080 resolution. Operators from the United States, Verizon mentioned will be towed the Taiwanese vendors to work on product bundling.
HTC itself has not been confirmed. To be sure, the larger screen device market is still too dominated by the Galaxy Note. Indeed, LG also try with Optimus Vu, but it seems that LG is not too popular as Samsung.