Acer preparing six new phone for 2013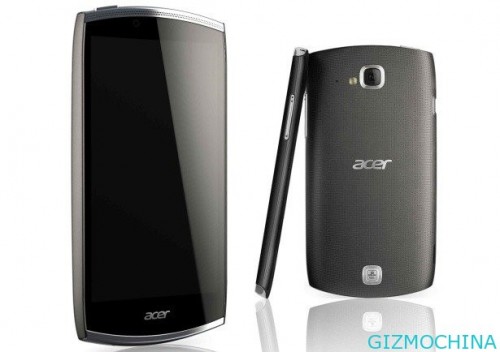 The Taiwanese electronic company, Acer is now preparing for the next six smartphone device for launched in 2013. The five smartphone will running Android operating systems while there is one phone running Windows Phone 8.

Those phone is vary from low-end and high-end models, for high-end model Acer will built with Qualcomm's dual-core CPUs and entry-level models using chipset solutions from MediaTek.
The six new models in 2013 targeting all market segments in Europe, China and Southeast Asia, according to company president Jim Wong. Acer also plans to outsource the production of smartphones mainly to Qisda and Compal Communications in 2013 for consistency in design, revealed the company.