HTC and Samsung ready to attack iPhone 5, if Apple break 4G LTE patents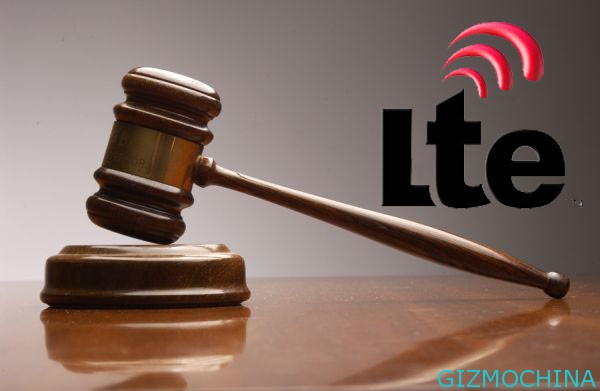 Apple's latest phone, the iPhone 5 was approaching the moments of its official launch. But Apple must be prepared to deal with the two major mobile phone companies, HTC and Samsung.

Apple alleges that HTC has violated two patents large data transfers using the 4G LTE network. Companies based in Taiwan have obtained patents that are part of the HTC portfolio acquired in April last year.
And, the HTC has also launched a claim to the court related to these patents. HTC was point the first target of the New iPad or iPad 3 has 4G LTE technology. And, the possibility of a second HTC target is the iPhone 5 thats have the same technology.
At the same time, Samsung is also rumored to be launching the Apple patent claims. and, a company based in South Korea was also claimed that the 4G LTE technology have been violated by iPhone 5.
And, if the claim is granted by the court, it will be a great danger for Apple. iPhone 5 might be blocked before it officially go on sale.