Apple iPhone 5 unlock version will be released in Hong Kong on September 20th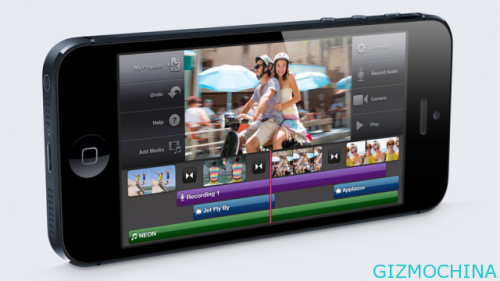 Hong Kong awill be the first country which got the new iPhone 5, Apple will released the unlocked version starting at US$720.

After we've covered the new Apple iPhone 5 launch party, we have a good news for Apple fans in China, because Apple will be open the pre-order in Hong Kong start on September 20th. To avoid the crowded situation, Apple still institutes the Reserve and Pickup system for the purchase of iPhone 5 in Hong Kong.
Customer who has order the iPhone 5 on September 20th, can pick up their device at 8am in the next morning. There will be no walk-in purchase for the iPhone 5 in Hong Kong, so no chance for the scalpers to roll out on September 21th.
There is another interesting offers from Apple Store in Hong Kong, they now sale the 8GB iPhone 4 unlocked version for just 2,853 yuan or around US$449, so will you buy an older iPhone 4 or waiting for new iPhone 5 ?
Here is the Apple iPhone 5 promo video: