China Mobile launced the first Nano-SIM card for iPhone 5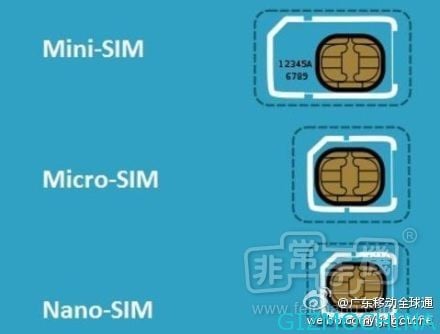 Apple has been unveiled the iPhone 5 yesterday, and those new iPhone will be available in Chinese market soon.
China Mobile as one of mobile operator which has exclusive partner with Apple ready to bundling the new iPhone 5 in China, so they ready to offers Nano-SIM card for iPhone 5 user in China.

From the latest news, the official of China Mobile has announced the recent launch of the Nano-SIM card so China Mobile users can go to a customer service support for replacement, details can consult using local mobile customer service and dial to 10086. The other users has to wait and be patient, it should be in the near future will be gradually opened,
While we wrote this news, there is no infromation how China Unicom has yet to stand about their planning for iPhone 5 and Nano-SIM card for their customer.