Haier Zing, water-proof smartphone with Aliyun OS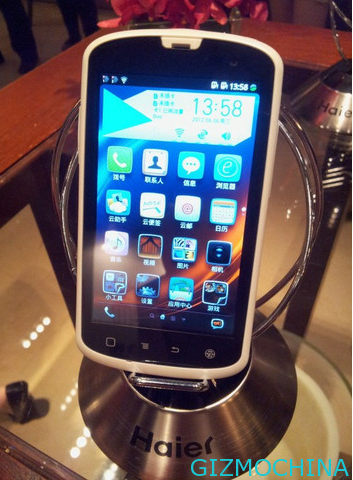 Water-proof smartphone is not new, some well-known mobile phone vendors like Sony and Motorola also have to bring a phone with such features. One of Chinese smartphone manufacturer, Haier along to present Waterproof phone is claimed to be the cheapest in the world.

Thats smartphone called the Haier Zing, powered by 1GHz processor and running Aliyun OS developed by Alibaba. Another phone which has Aliyun OS is Acer CloudMobile.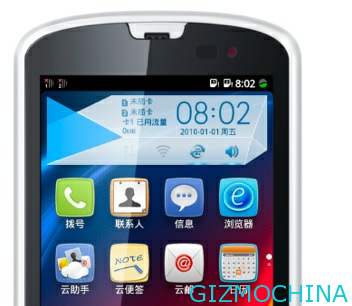 The Haier Zing also come with 4-inch screen (800 × 480), 0.3 megapixel front-facing camera and a 5 megapixel  rear camera. In addition to waterproof, Haier Zing also claimed dustproof and anti-cream.
Haier Zing has been available on the market few months ago with US$157 price tag, but since Acer unveiled the Acer CloudMobile and using Aliyun OS, we want to remind you about this another smartphone which running Aliyun OS.