Apple iPhone 5 pre-order is sold out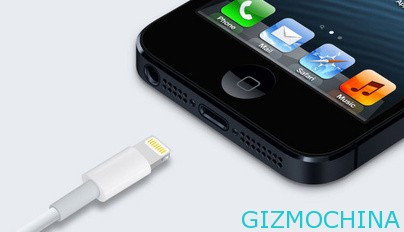 Apple's latest iPhone, the iPhone 5 is surprisingly already sold out online at the Apple Store. This is quite surprising, because the actual iPhone 5 has been widely criticized for not offering improved significantly compared to the iPhone 4S.
Pre-orders of the iPhone 5 itself starts at 12 o'clock last night U.S. time. But it was only a 1-hour course, the iPhone 5 is out of stock.

This is demonstrated by the delivery time has changed from the previously mentioned will be delivered on 21 September, after the stock runs out, it says shipping will be done 2-3 weeks ahead.
The first batch of countries to receive the iPhone 5 are Australia, Canada, France, Germany, Hong Kong, Japan, Singapore, the US and the United Kingdom.