Will Samsung ready to sue Apple over LTE in iPhone 5?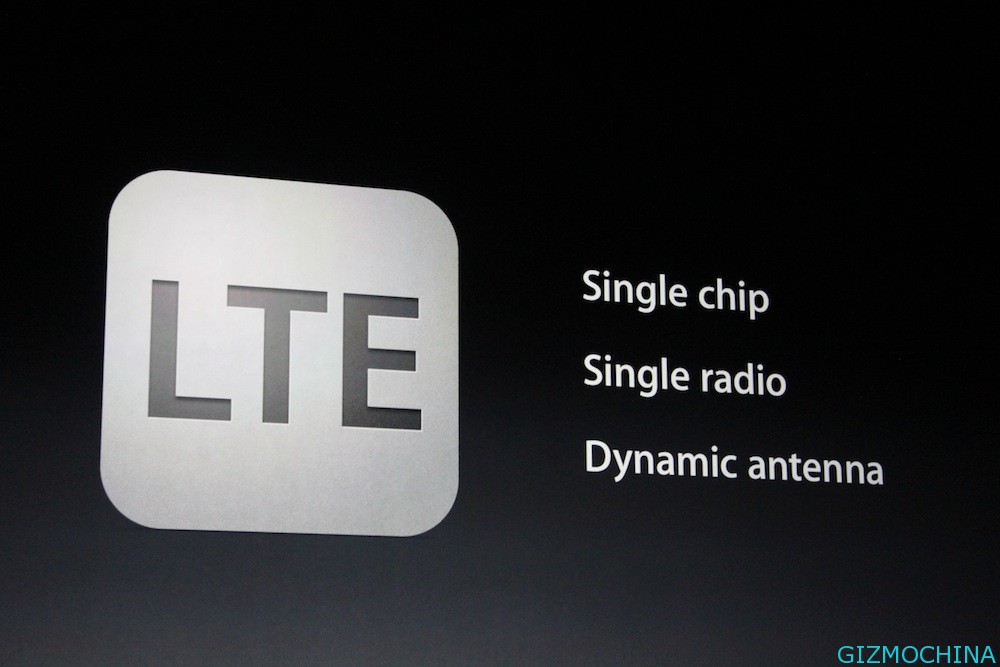 We've covered the news about Samsung which will sue Apple ovre LTE and Apple has recently made headlines everywhere because Apple has presence the iPhone 5. But they have to be prepared for attacks Samsung. So?

After losing a patent case against Apple technology, Samsung in August had promised to sue Apple if they put out an iPhone with LTE capabilities.
Apple also has confirmed that the iPhone 5 has LTE network technology capabilities, through a network of AT&T, Verizon, Sprint and some other carriers.
"LTE is the most complicated technology ever brought to this Earth," said Apple CEO, Tim Cook, at the presentation of the iPhone 5.
Now there are several vendors which holds several patents on LTE; Nokia (18.9%), while Samsung itself holds 12.2% of LTE patents.
LTE network speeds held by the Galaxy Note and Galaxy S III much help Samsung in battle against Apple in the smartphone market.
After winning yesterday's technology patent case against Samsung, Apple actually intends to sue again on eight products owned by Samsung.
Until now, the Samsung has not issued an official statement on the plan behind their demands against Apple on LTE technology.