HTC Windows Phone 8 known as HTC Elation revealed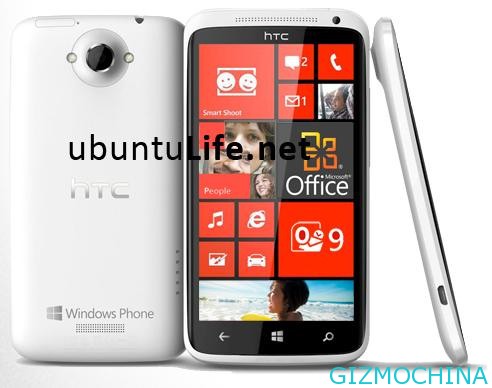 After we've covered the rumor about the new Windows Phone 8 smartphone from Huawei, is now time to show you the new Windows Phone 8 smartphone from HTC, thats revealed as HTC Elation.

HTC Elation will be equipped with quad-core processor, 8 megapixel camera and 2GB storage, while the form factor is look like HTC One X, regarding to the rumors, this phone will be powered by 2000 mAh battery, packs with Beats Audio and sports with 4,7-inch SLCD display.
The detail specification of that phones is appear on the image below, while we don't have any information about price and availability.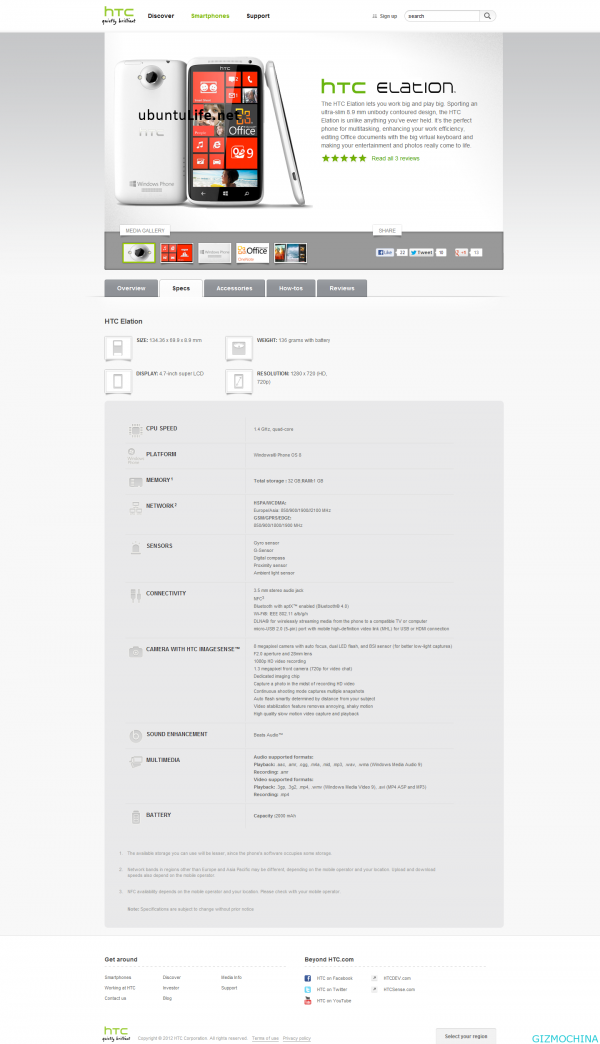 Note: As many of our readers pointed out, this "may be" a fan concept and not a real device from HTC. Specs and Design are great, I would like to see it as a real device. We have to wait till Wednesday to see actual details of the HTC flagship device.