Nokia ready to sue HTC, because of HTC 8X design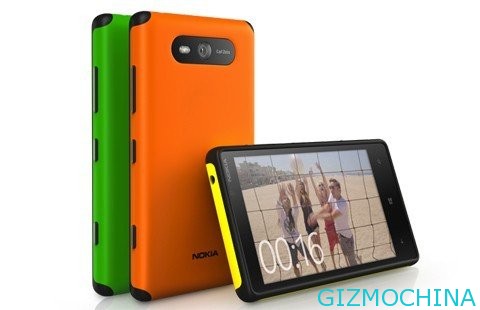 Nokia considers that the latest product design WP8 phones from HTC, namely 8X considered to have the same design with the Nokia Lumia 920 and Lumia 820.

Nokia is indeed not officially announced plans to claim the patent. In the report, the sources said that Nokia wants the court to block sale of HTC 8X in some countries such as cell phones go on sale in November. "Nokia said in a report that the front of the HTC 8X looks identical to the Nokia Lumia 820 and followed by a curved section in the body of the phone," the source said.
Until now, there has been no official word from the HTC. While, Nokia Vie President for Sales and Marketing Executive, Chris Weber was also criticized on Twitter, although HTC has been imitate the Lumia 920 colors, but HTC can not imitate its innovative.