16GB version of Samsung Galaxy Note 2 price for 4630 yuan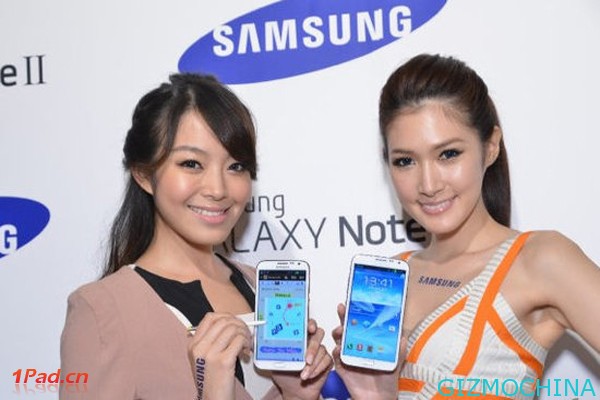 The Samsung GALAXY Note2 officially went sale in Hong Kong. News from the Hong Kong media, the Samsung GALAXY Note II will be listed in Hong Kong, the 16GB version is priced at 5,698 Hong Kong dollars, or about 4630 yuan.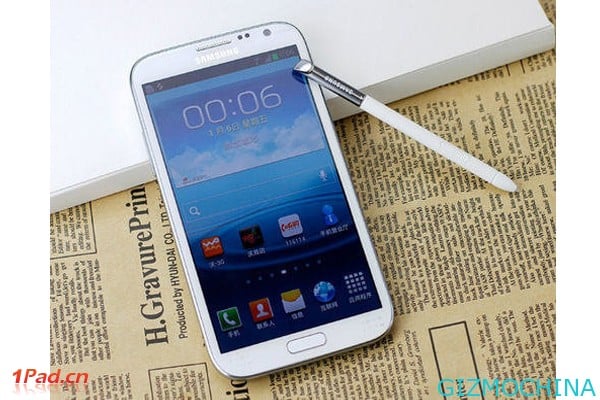 This time started selling the Samsung GALAXY Note II only a 16GB capacity version of choice, but the silver gray, "the marble white two body colors to choose from. Priced at 5698 Hong Kong dollars while Apple iPhone 5 is sale for HK$ 5588 is more expensive, but I believe that the impact of the iPhone 5, the GALAXY Note II offers more cheaper price constitute not be too great, after all, the difference is quite large. In addition to that, GALAXY Note II LTE version (4G version) simultaneous listing price is expensive.
Samsung GALAXY Note II specification had multiple exposures, packs with with 5.5-inch screen, using the Orion Exynos4412 quad-core processor, sports with 2GB of RAM and 16 GB of ROM, 8 megapixel camera and 3100 mAh battery. LTE versions maintain the original configuration ROM increased to 32GB.