iOS 6 running on Android device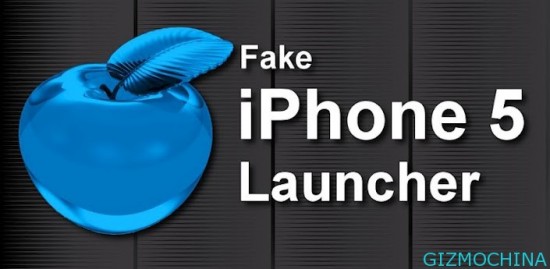 Although the fans iOS and Android a lot, there are some features or design elements platform where we wanted to be mutually integrated with both OS. While it will not be the case, if you're an Android user who wants to look like iOS 6 in the iPhone, it may be happening now.

You only need to install the launcher of Fake iPhone 5 on your Android device. We can get the launcher in the Google Play. While there are lots of iPhone/iOS Launcher out there, but this launcher has more similarity and make your Android phone look like iOS 6 on the iPhone 5.
At least if you're bored with Android, and want to feel the iPhone 5, just simply install the launcher. So, what do you think?