Facebook access blocked, the Chinese Facebook user reaches 63.5 million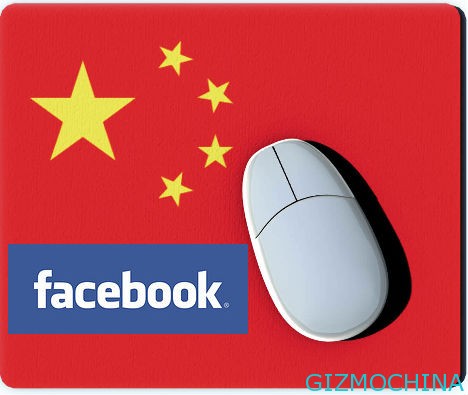 The Chinese government is already doing the blocking of access to Facebook, the one of larger social networking site in the world. However, this has not stopped the Chinese community to participate and become part of the social networking site in the world.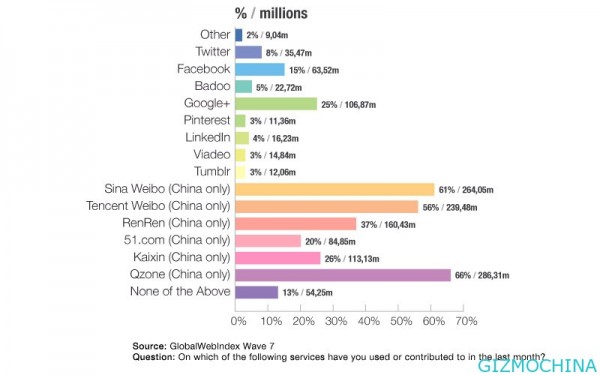 In the most recent data in the second quarter of 2012, a total of 63.5 million users, which is located in China. That number increased by 7.9 million people compared to two years ago. This was revealed in a survey conducted by GlobalWebIndex. They also said that the survey was carried out in detail, taking into account age, gender and level of education.
In the survey, said that although it has been blocked GlobalWebIndex, does not mean that the Chinese people can not access Facebook. They can remain online using those Mark Zuckerberg's social network by using a virtual private network (VPN), virtual cloud network (VCN) or Internet access has directed internationally. With these steps, the Facebook users in China will not be detected and will be regarded as Facebook users outside China.