HTC show 8X front-facing camera sample picture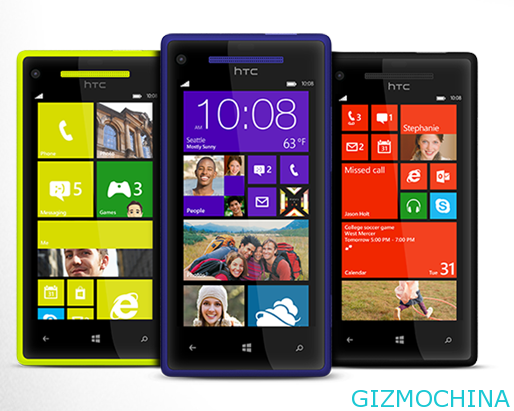 HTC announced in August and early September, the availability of HTC 8X and 8S Windows Phone 8 smartphone, although it also will not appear in the short term, but more details have constantly been disclosed.

HTC official blog posting an article about the ability of those smartphone, HTC Product Manager Anthony Rutter gives the example of capabilities of HTC 8X front-facing camera, usually smartphone front-facing camera is only used for Internet chat, the configuration is not very high, but HTC 8X is an exception.
Because, the new front-facing camera in HTC 8X WP8 equipped with 2.1 megapixel and using F/2.0 aperture, can provide more light into the crisp, clear shots at the same time it is also offers a super-wide-angle lens, you can hardly find such a market Ministry loaded with this camera phone.
Here are the example picture of HTC 8X front-facing camera: