Heiner tablet, packs with VIA chipset and 2G/3G capabilities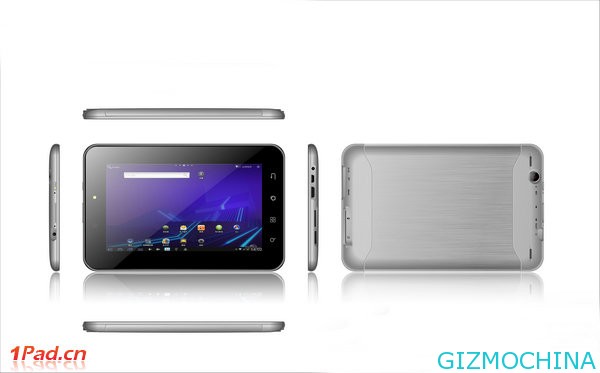 Heiner as the one of Chinese electronic manufacturer has been introducing their new Android tablet which powered with VIA chipset, this is not just a tablet with VIA8850 chipset on a new generation of cortex A9 architecture, but Heiner was the first manufaturer which making the VIA 8850-based devices with 3G/Phone capabilities.

We are know about the VIA chipset has good reputation for user as a chipset with low price but has stable performance for computing devices, new generation of VIA8850 processor based on the Cortex A9 architecture, support for 1080P HD playback, internal MAli 400 graphics processor, and running Android 4.0 operating system, speed is fairly obvious improved.
The intereting thing, those tablet is equipped with built-in 3G module, the Heiner new VIA tablet supports 2G/3G calls, high-speed Internet access, so the user can access to the network anytime, anywhere. VIA 8850 processor brings good quality performance and stable for most application, is the best choice for entry level,
The following picture show you the Heiner tablet device which very similar appearance with Samsung tablet device, the Heiner tablet is packs with 7-inch touchs creen display, dual cameras, HDMI output, and Micro USB extension.