IXUS Q9 tablet, Windows 7 / Windows 8 tablet device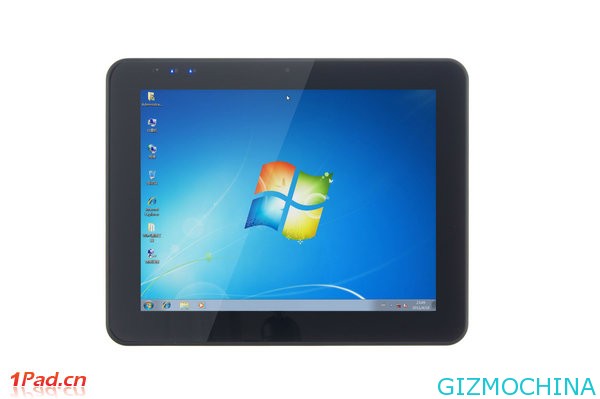 We are know, there are lots of Android tablet in the domestic market now, for most mobile user, the Android tablet is not new, but how about the Windows 7 or Windows 8 running on tablet device?, while for today the Windows 7 is quite old but its very interesting when those OS running in tablet devices.

One of Chinese electronic manufacturer, Qiangsheng Electronic has been unveiled their tablet devices called IXUS Q9 which powered by Windows 7 or Windows 8 operating system as their platform.
The IXUS Q9 equipped with the intel Atom N2600 dual-core processor, running at at 1.6GHz clock-speed, and powered by Windows 7 or Windows 8 operating system,  sports with 2GB of memory and has storage space up to 16GB but you can add the capacity through microSD slot up to 32GB,  the screen size is 9.7-inch high-definition screen with 1024×768 pixel resolution, there is two camera in frot 3 megapixel and 3,2 megapixel in rear body), support for 3G, WIFI, gravity sensor, also packs with USB 3.0 interface, HDMI high-definition interface, 3.5mm headphone jack, TF expansion card slot, and SIM card slot.
Unfortunately, there is no information about the price but this is a strong machine since using Windows platform because you can running regular apps look like in your desktop PC.