Kaspersky Mobile Security, capture image silently through front facing camera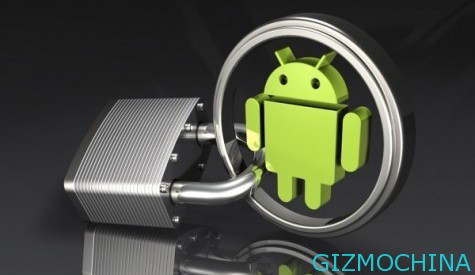 In addition to keeping the phones to keep safe, provided by the Kaspersky application, it is also can be used to steal the photos on an Android phone. How?

If you lose your Android smartphone, Kaspersky will not only help the owner to find the cell phone, but this application can also send images captured using front-facing camera in you smartphone.
Through a web-based control system, smartphone owners can directly activate the 'Mugshot', this feature will automatically record the existence of the phone using front facing camera.
This feature is also quite sophisticated, users will not be recognizes that the phone is being worn to record all activity. This application is also not seen because working in the background.
The whole image is captured can be used for identified the phone, and if it is stolen, the owner could identify who the thief is, because the front facing camera awill capture the image who is activate the phone.
Other additional features offered by Kaspersky Mobile Security is the ability to coordinate the location, either through GPS signals, WiFi and GSM. Then translate the site through Google Maps and can direct users to a mobile phone locations.
This application is available in Goole Play Store and requires Android 2.2 devices and above, this is not a free application, you have to spend for $5 but I think it's worth to buy if you have important content in your Android smartphone.