Range 1080 is Windows 7 tablet powered by Atom processor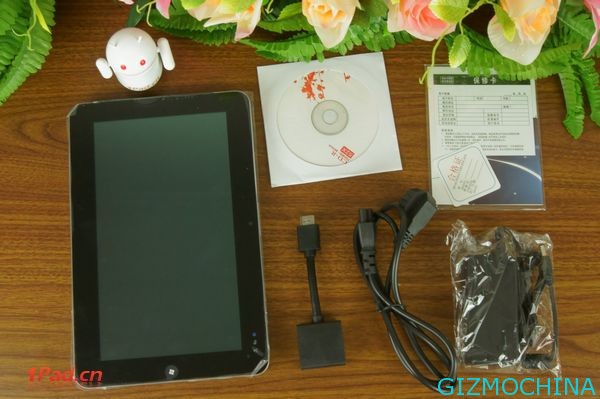 Today, there is a lot of Android tablet and iPad on the market, but for some people, those tablet didn't offers what they need since Android and iOS lacks of function for most PC user. That's why the Business man need Windows rather than iOS or Android in their systems.

One of Chinese manufacturer has been produce Range 1080 tablet device, this is tablet running Windows 7 platform, is a regular operating systems for desktop computer but embeded in tablet device.
Range 1080 running Windows 7 operating systems, powered by Intel Atom N455 processor, pack with 2GB of DDR memory and 32GB DDR storage. This tablet has 10.1 -inch screen size with 1024×600 pixel and support for multitouch screen.
Other standard configuration include a built in Wi-Fi, Bluetooth and a 2850 mAh battery which could work continuously 3.5 to 4 hours. The Interesting point is, Range 1080 tablet has also a built in 3G mode (Unicom WCDMA 3G network). It means you can access wireless internet anytime anywhere you want with a 3G SIM card.