The new CUBE tablet offers higher RAM with interesting price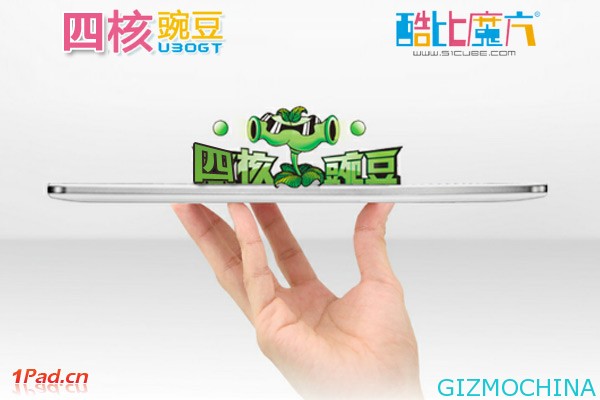 We have ever covered the Cube tablet, which has 9,7-inch retina display and now we have good news that the Cube tablet has offers higher RAM with interesting price.

The Cube tablet is 9,7-inch screen size tablet device, packs with 2GB of DDR3 memory and running Android 4.1 Jelly bean operating system, there is two kind of Cube tablet regarding storage capacity, and today we have an interesting price for 1299 yuan (8GB)  and 1499 yuan (16GB).
Unfortunately, we don't know whats is the processor of Cube tablet, but we assume that device using chipset from MediaTek, because Mediatek offers cheaper price than Tegra 3, and everyone know about most of Shenzhen tablet manufacturer always using MediaTek chipset in their products.