Apple ordered 10 millions unit iPad Mini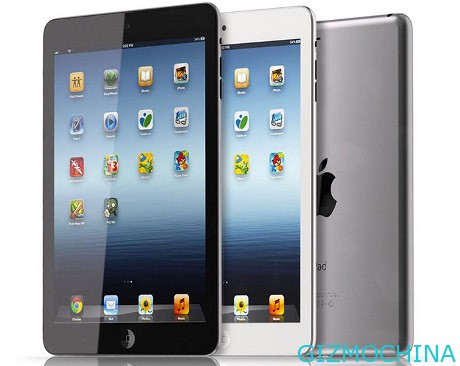 The news about iPad Mini is going stronger everyday. After the Wall Street Journal reports that the two Asian companies has been started production of these devices, now there is new rumor about the iPad Mini.

Mentioned that component makers have received orders of more than 10 million tablet computers were intensively discussed, this OEM manufacturer heading to preparing iPad Mini parts and components for the fourth quarter of 2012.
Of course, Apple does not comment on that rumors. The high demand was reportedly made by the manufacturing difficulties. Brian White as the analyst from Topeka Capital said they have hard times to produce a complex mini tablet device.
But Brian remained hopeful that the Apple headquartered in Cupertino was going to sell the iPad Mini in the fourth quarter of this year as much as 5 to 7 million units.
Previous media reports, AllThingsD technology, said that component suppliers from Asia has started production of 7.85-inch size tablet device. The prediction of the time of launch is this month.
Are you  waiting for iPad Mini? Here we go!