Zenithink quad-core tablet will launch next week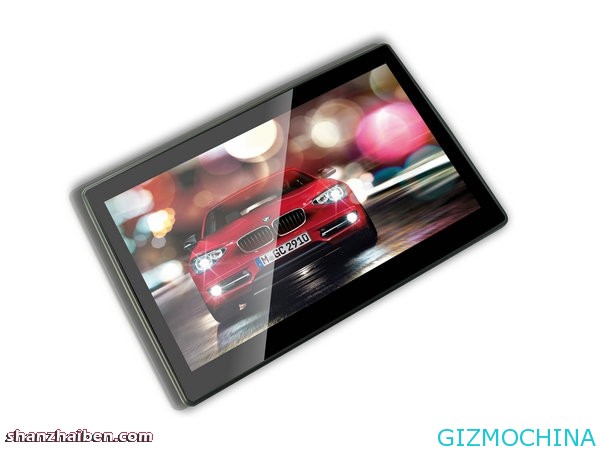 The one of domestic tablet from Shenzhen, Zenithink, will launching their product on next week, its now they ready to preparing large number of a 10-inch display with quad-core tablets.

The dual-core tablet PC market become mainstream. Zenithink quad-core tablet will offers the good performance for domestic tablet market since Zenithink C94 is the first of Shenzhen manufacturer which launch a 10-inch flat-panel tablet computer with quad-core CPU technology.
The Zenithink C94 uses a quad-core CPU, American Freescale compared to dual-core tablet has been greatly improved, more robust performance, run faster and more smoothly. While using benchmark test using prototype device, it can ran 9000 multisection.
The Zenithink C94 looks very thin, the whole size of 252mm x 165mm x 11.9mm, weight 580 grams. Powered by quad-core processor Freescale i.MX6Q with running at up to 1.2GHz clock speed, has 32K level cache and 1MB of L2 cache. The standard 1GB of RAM and 8GB of storage, packs with 10.1-inch multi-touch capacitive screen, 1024×600 resolution, built-in 2 megapixel front-facing camera and rear camera, powered by 5600mAh battery capacity.
One question is worth, C94 comes with a USB-to-LAN interface cable, the Zenithink and this one generation ZT-180 is very close to ZT-180 generation LAN interface. The C94 can also support external USB 3G module.