HTC used many supply chain to eliminate their dependence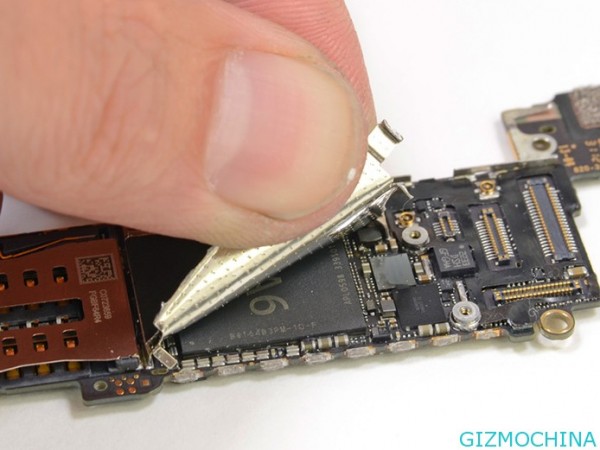 DigiTimes reports that HTC has changed their suplier of a CMOS camera components to OmniVision and Sony, while the AMOLED panel display components ordered from Taiwan AU Optronics. It seems HTC is learning from Apple, using  lots of supply chain to eliminate their dependence of Samsung gradually turn to other more diversified suppliers.

Now, Apple and HTC are clearly revealed their effort to move out using one OEM supplier to variety of suplplier. Samsung is a key supplier of the world's largest mobile phone manufacturers and mobile phone electronic components. It is said that the HTC take AMOLED screen component from AU Optronics based on Taiwan, so the other part of the screen device is still sourced from Samsung.
Last month, Apple is said to have removing Samsung components from iPhone 5's NAND flash supplier list. And iFixit has been teardown on iPhone5 to explain the fact, and iFixIt found chip flash particles from Elpida rather than Samsung. But so far Apple still is one of the most important customer of Samsung, Samsung had already pointed out the purposes of the special protection measures will be cooperation between the Apple in August. Samsung mobile phone manufacturing operations and component production has always been independent.