ED E16, cheap tablet PC with WM8650 chipset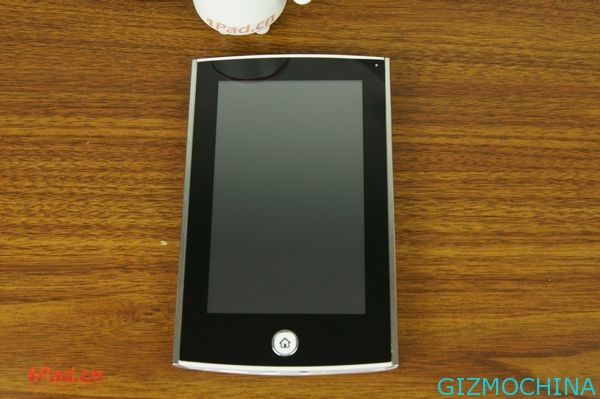 Cheap gadget is always interesting, and now we have the information about ED E16 Android tablet, this tablet come from Shenzhen manufacturer and it seems this tablet is for early adopter since has low-end specification.

ED E16 Android tablet powered by VIA WM8650 chipset, running at 800MHz clockspeed, this tablet is using mid-end processors. Among those chip brand, VIA is most well-know than other domestic chip which has already gain trust by many foreign customers.
Tha ED E16 tablet has a unique design, becuase there is a rounded rear body on the back rather than flat design, you  can see the detail picture about this tablet after the break.
This tablet powered by VIA WM8650 chipset, packs with 5-inch touch screen with the resolution of 800×480 pixel, running Android 2.2 OS, yess, this is the old systems but this is very interesting since ANdroid 2.2 Froyo has ability to move the application to microSD storage. It also equipped with 800MHz processor, built in Wi-Fi and a large capacity battery. It can also support flash playback and the price is said to be few hundred yuan.
On the side body there is microphone jack, so you can slip the microphone jack for listening music or watching the movie without anoyying the people around you, there is mini USB slot for transfering the data, transflash card slot to expansion your storage and DC power input.