HTC is shutdown one of their factory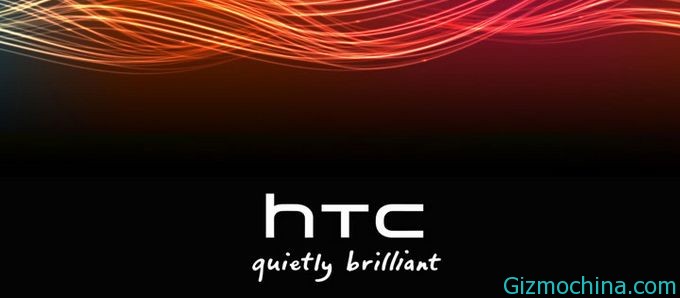 One of the world's Taiwanese smartphone manufacturer, HTC, is now in poor condition. And the speculation about this company began to emerge. Some time ago, had appeared the news about the partnership between HTC and Amazon to produce Android smartphones. And now, HTC is reported to have shut down one of their factories.

This was revealed by Reuters as saying that one of the factories owned by HTC in a tightly closed. And the Wall Street Journal said that HTC is also considering to use the services of third parties in the production of their smartphone. Some parties mentioned include Foxconn, Wistron and others.
But the HTC argued that they did not intend to close or sell their factory. They say that they do move production adapted to the conditions in the market. If demand in a low condition, then they do not use all of their facilities. Conversely, if demand is high, then they will use throughout the company's facilities. This, says HTC, performed to optimize the price incurred.