MediaTek MT6589 will starting debut in TCL Mobile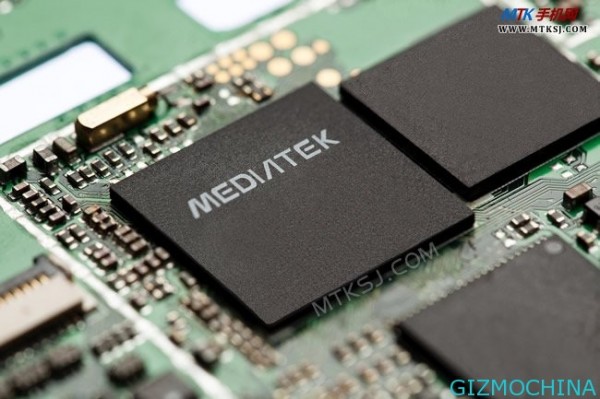 According to news reports from our reliable sources, the Mediatek chipset manufacturers to develop their new mobile quad-core processor based on the latest 28-nanometer, the MT6589 (formerly known as the MT6588) and TCL Mobile will debut the use of such processors.

Previously reported that the MT6589 may be used on Lenovo smartphone, code-named Arkansas but news about it has not been confirmed officially by the Lenovo. Another news says, Gionee smartphone probably uses MT6589 quad-core processor on their mobile phone products.
The Industry also said that sales MT6577 processor will increase existing capacity of the fourth quarter to 300 – 500 million units per month, the China Mainland market demand for smart phone MTK6577 dual-core programs still up growth.
It is understood that the mobile phone manufacturers in China about 200 million shipments this year, more than 80% is still using single-core processor, between 15% -20% uses of the dual-core processor, while quad-core processor up to 3% -5%. The dual-core next year should be mainstream. Quad-core shipments are estimated to be 70% – 80%, while quad-core+ estimates for the proportion of 20% -30%.