The Newman N2 Android smartphone price has been exposure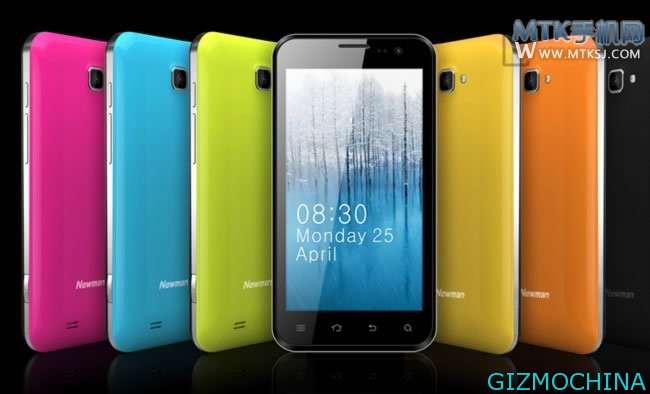 After we've covered the new Android smartphone, Newman N2. Now we have the information about the price of those smartphone. This phone is very impresive smartphone since has 13 megapixel camera and powered by quad-core chipset inside.

And now we heard about the launching of this phone on October 23rd, 2012 is same time with Apple iPad Mini lauching, the Newman N2 is one of the good specs smartphone came from domestic manufacturer and will be attract most user especially in Chinesse market.
The Newman forum says that the Newman N2 smartphone will be sold at 1,299 yuan, this price is very ideal based on voting options, while there will be more option price ranging from 1,399 yuan to 999 yuan.
As we've covered before, the Newman N2 will be powered by a Samsung Orion Exynos4412 quad-core processor, running at 1.4GHz clock-speed, The Samsung Exynos 4412 HKMG technology using the 32-nanometer process, and is equipped with a 4.7-inch IPS HD screen resolution with 1280 x 720 resolution, the touch screen will be used to Corning gorilla glass support for 10-point touch.
The Newman N2 will be equipped with 1GB of RAM and 8GB of ROM, there is 2 megapixel front facing camera and 13 megapixel rear camera with LED flash light, back-illuminated sensor, independent ISP chip professional camera, F2.2 large aperture, maximum support for 4424 x 3136 resolution. Also support light, distance, gravity, magnetic, acceleration sensor, equipped with a gyroscope, powered by 2500 mAh battery capacity and running Android 4.0 Ice Cream Sandwich operating system.
Update: Android-sale.com accepte pre-order nw, only $249.99, here is the product: Newman N2