VIVO X1 equipped with MTK6577 dual-core processor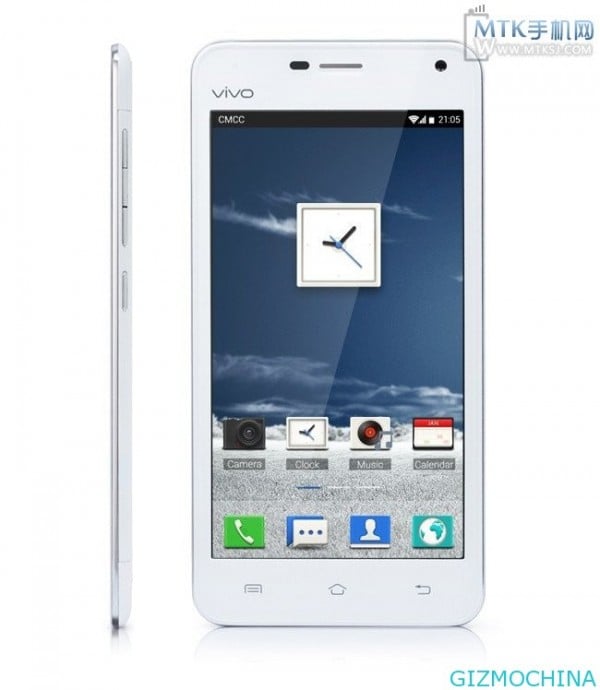 While we are facing to next quad-core smartphone on the market, the dual-core smartphone is still exist and one of domestic manufacturer is trying to compete in dual-core product to built VIVO X1 Android smartphone for domestic market.

The VIVO X1 smartphone powered by MediaTek's chipset, including MTK6575 and MTK6577 dual-core processor, And the new VIVO X1 will be launched with MT6577 dual-core version, after which there will be a high-performance quad-core smartphone,
And we have a picture of VIVO X1 smartphone:

According to previously information, BBK VIVO X1 will packs with 4.7 inches screen size, 6.55mm body thickness and has a wireless charging technology, this phone also has CD player music quality and will be worth about 499 yuan. In addition, from the latest exposure of VIVO X1 photos thats look like a real machine, the back body of VIVO X1 really reach the perfect shape and design.
We assume about the selling price of this product is about less than 3000 yuan.