Dangerous virus stay in Google Play Store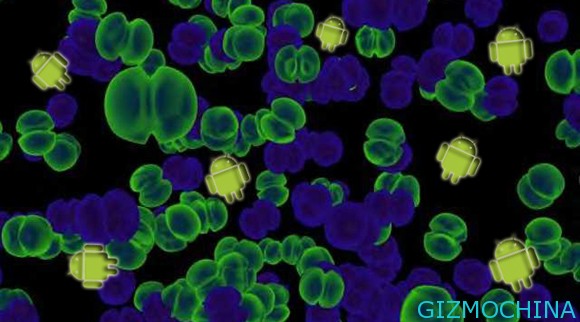 Disguised as mobile security applications, virus protection is managed through Google and enter the Play Store. The impact of malicious programs that can be generated is also quite dangerous.

The virus was named FakeLookout.A, and was discovered by antivirus manufacturers TrusGo. This malware to sneak in an application called 'Updates' Good artificial Byte Labs, malware glance is similar to Lookout Mobile Security app.
But it just seems to be, if explored further this program will steal information from its host Android devices. The data is then sent to an FTP server that is located in Thornton, Colorado.
"This application is not only detrimental to the victim, but also damage the reputation of the developer (who imitated-ed)," wrote Xuyang Li, CEO TrustGo. As quoted from PCMag, Friday (10/19/2012).
TrustGo also explained that the program was able to steal fake SMS / MMS, Video, and some other files that may be stored on the memory card. This makes it as one of the malicious programs that warrant concern.
But until now there has been no report on casualties were trapped virus.