Rockchip ready to launch RK2926, RK2928 chipset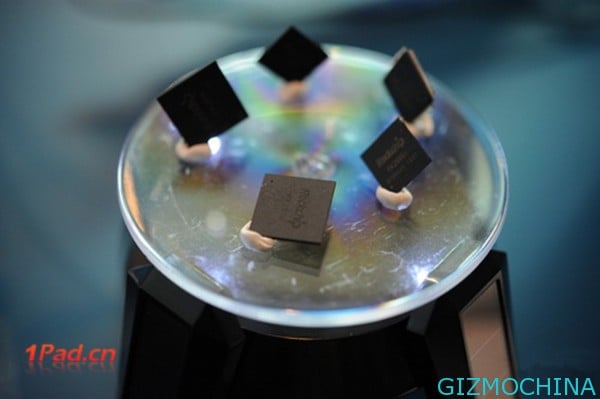 Rockchip as the one of chipset manufacturer is ready to compete in chipset battle arena, recently, Rockchip has been show their product in Hong Kong Electronics Fair 2012 and now they ready to released 'cheap Terminator' RK2926 and RK2928 chipset

RK292 new series (RK2928, RK2926) is not the same with RK2918 Cortex-A8, instead of using the more advanced Cortex-A9 single-core, the RK292 has new series with ultra-low power consumption, performance improvement of 30% compared with RK2918 , also has a very low price ($ 40), is called 'low-cost Terminator' can be described as full momentum.
Through demo equipped with RK292 new series (RK2928, RK2926) products, you can obviously feel in operation has been greatly improved fluency, prototype not feel significant fever situation, as the low end of the market-oriented product said that this performance is very good.
The RK292 new series will eventually achieve the kind of market performance let us wait and see the upcoming new chipset from Rockchip, and lets the ballte begin.