1080p screen smartphone not be better than 720p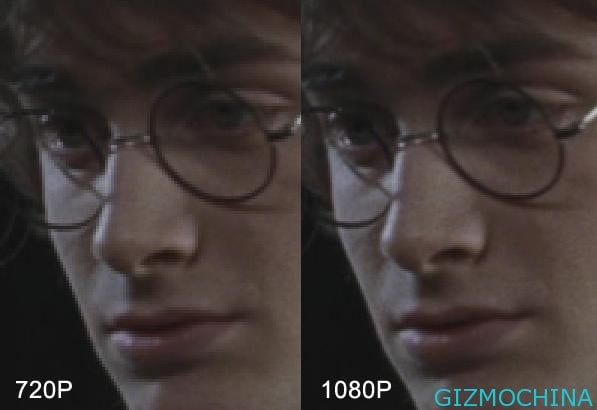 Phablet (phone-tablet), the latter being a new category to mention a device with a screen size of 5 inches. But there is a little 'confused' about resolution phablet devices.

As we know, HTC has just launched Butterfly phablet device with the most current high-resolution, 1080p screen display. So if this is a guarantee of quality that class resolution is full HD 720p resolution better than commonly used in smart phones today?
According to Dr. Raymond Soneira, president and CEO of DisplayMate, no differences were so striking between 720p to 1080p screens when viewing from the side of the mobile screen, such as smartphones.
Dr. Soneira says that most people will not be able to see the sharpness of 1080p resolution in the smartphone. Because the images and videos that appear on mobile devices over multiple pixels and still look 'fuzzy', no matter what the resolution.
"Detail picture is not perfectly aligned with the structure of the running due to pixel screen. To see the regular video, 1920×1080 screen really is not going to make difference visually," he said.
Not only that, when you hold the smartphone away from the eye, reduced sharpness, just like when you sit away from the HDTV. Dr. Soneira says 1080p resolution will be wasted because most people's eyes can not cope with the sharpness on the 229 pixels per inch.