Manta, the new tablet from Google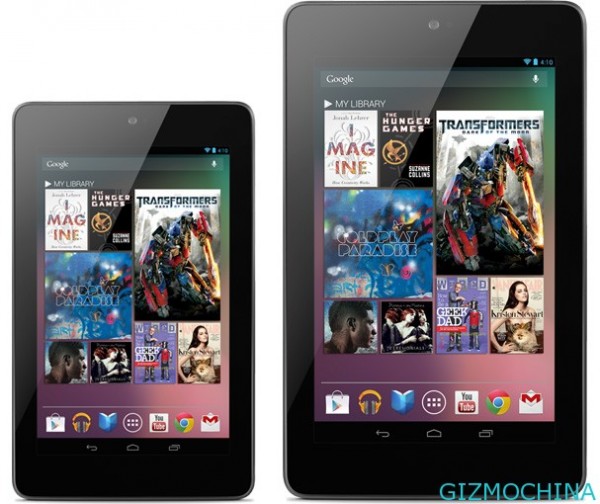 When Apple is ready to launch a 7-Inch iPad, it is similar but not the same thing done by Google. Google will reportedly launch its own 10-inch size tablet, with the code name 'Manta'.

Rumor presence about Manta blow hard as the invitation to the media crews deployed by Google on October 29. Indeed, some are saying, the event was the announcement of a new Nexus smartphone made by LG.
According to sources, Manta to having a broader landscape display of the Nexus 7, also will have a dense screen resolution of 2560×1600 and 300ppi.
While it's a matter of software that will be paired, the source was confirm about the Android software version 4.2. But unfortunately, there are no other specifications, such as processors and others.
How about the price? While the Google Nexus 7 has affordable price, although there is no information about the price new Google tablet.